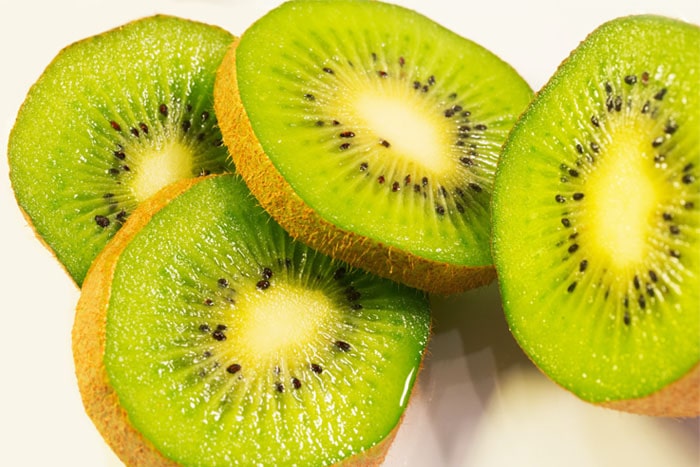 Kiwifruit Extract
Kiwifruit is rich in many types of antioxidants and has been praised a superfood by many health experts. Besides balancing skin's PH level and protecting skin from free radicals, the high content of antioxidants found in kiwifruit also helps increase skin's collagen and elastin production.
Kiwi Fruit Seed Oil
Kiwi fruit seed oil has a high concentration of omega-3 fatty acids which help to moisturise and nourish skin deeply, in addition to the many antioxidants and enzymes for a glowing complexion.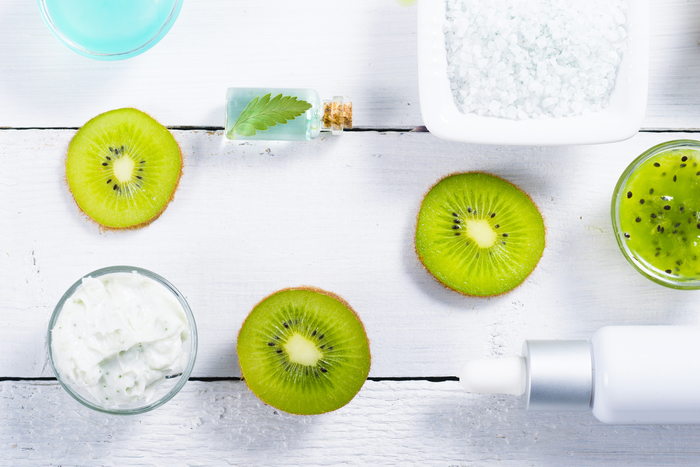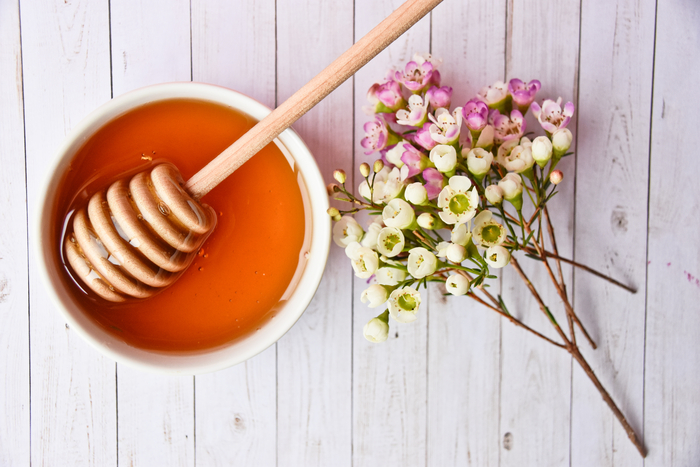 Manuka Honey
Manuka honey hydrates skin greatly. It also gives skin a soft and smooth appearance while protecting and strengthening skin with its naturally antibacterial, anti-inflammatory benefits.
Manuka Oil
Produced by steam distillation, Manuka oil is 100% made in New Zealand. Known for its antibacterial, antifungal, and anti-inflammatory properties, manuka oil is a great ingredient for skin dryness and irritations.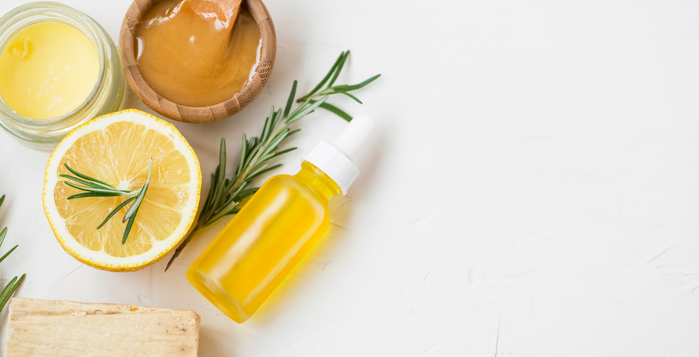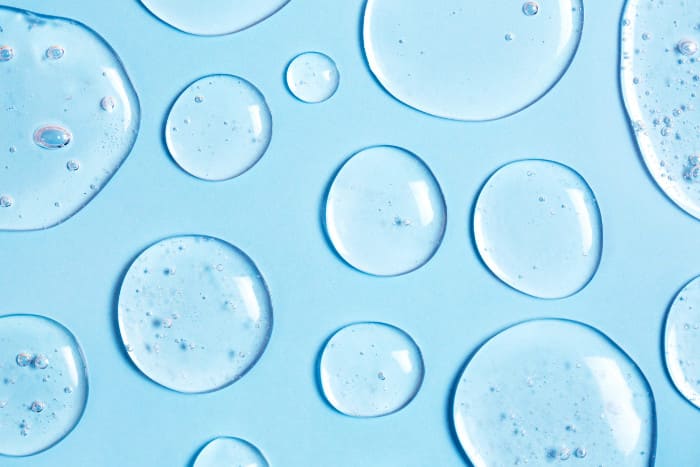 Glycerin
Glycerin is the most common moisturising ingredient found in skincare products. It attracts moisture onto the skin surface and works for all skin types.
Vitamin E
Vitamin E is an excellent anti-inflammatory and hydrating ingredient. As a powerful antioxidant, it strengthens skin's barrier, smooths skin surface and boosts skin's collagen production for a youthful, rejuvenated appearance.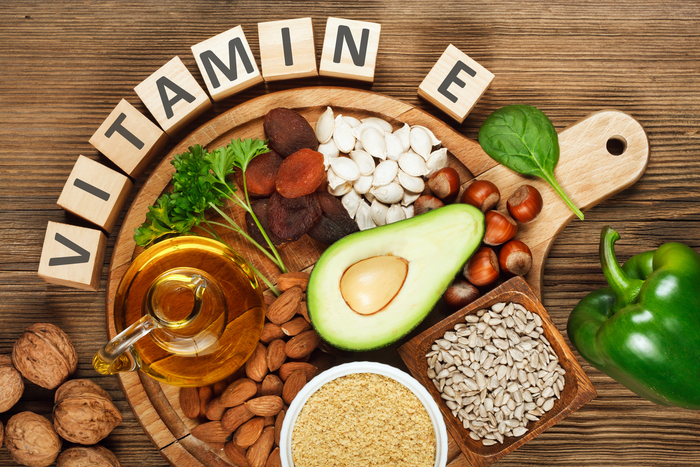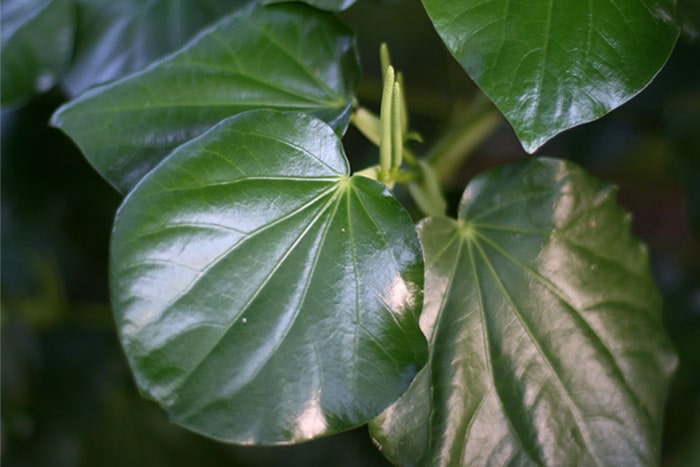 Kawakawa Extract
Kawakawa is a native New Zealand plant with proven medical benefits in treating bruises, dry skin, cuts and infections.
Collagen Powder
Collagen combines the two main constituents of the extracellular matrix and has an anti-wrinkle synergic action: elastin fibres give the dermis suppleness that completes collagen fibres tensile strength.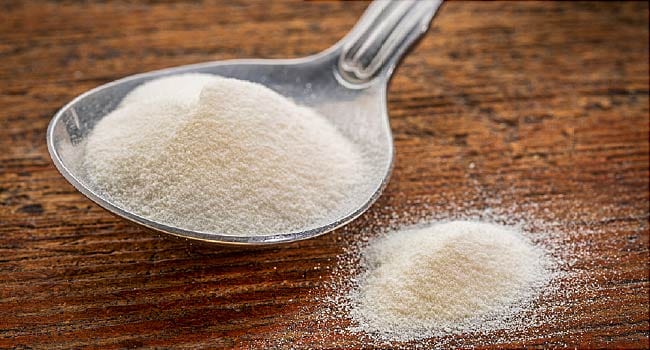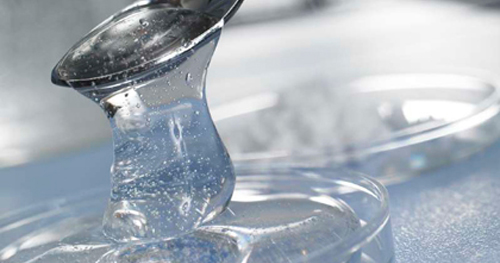 Sodium Hyaluronate
It can reach deep into the dermis layer of the skin to mix with, attract, and maintain water. It also promotes blood/skin microcirculation, and helps maintain normal metabolism and nutrient absorption.
Almond Oil
Sweet Almond Oil is rich in oleic and linoleic fatty acids and contains vitamins A, B1, B2 and B6 as well. This oil is widely used in cosmetic formulations as a skin conditioning agent due to its penetrating, smoothing, softening and moisturizing properties.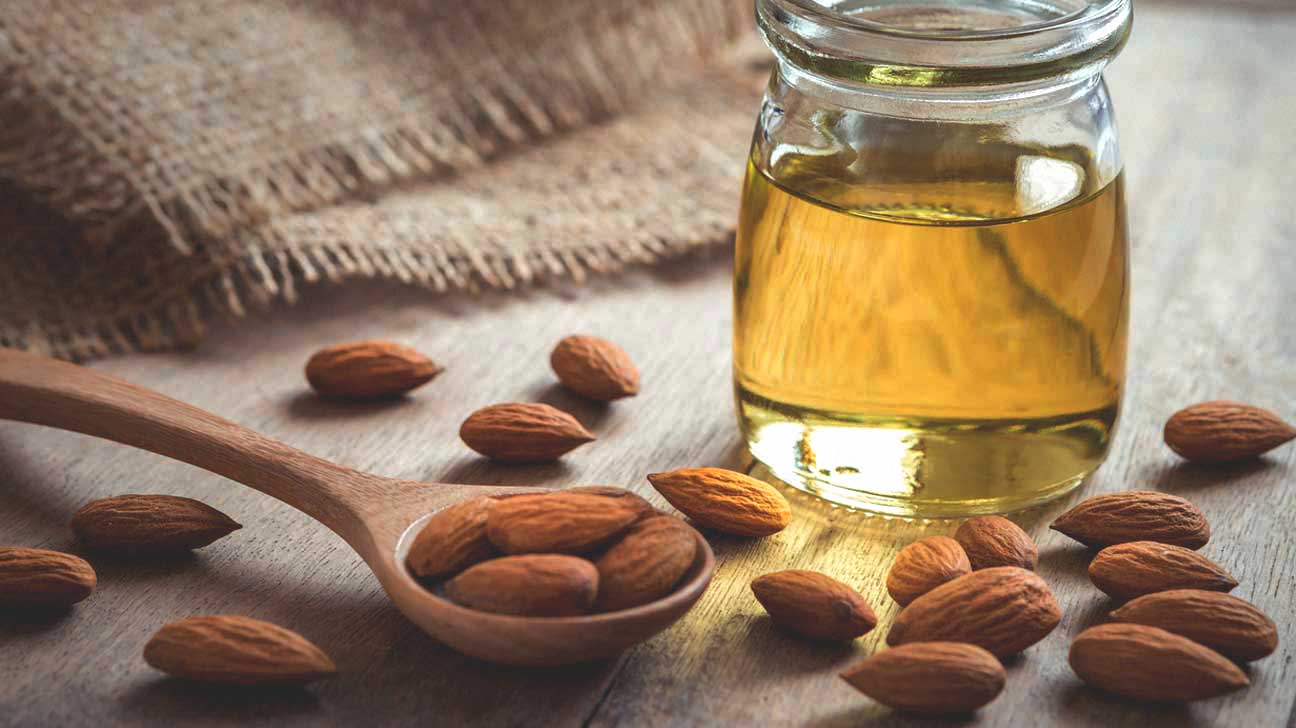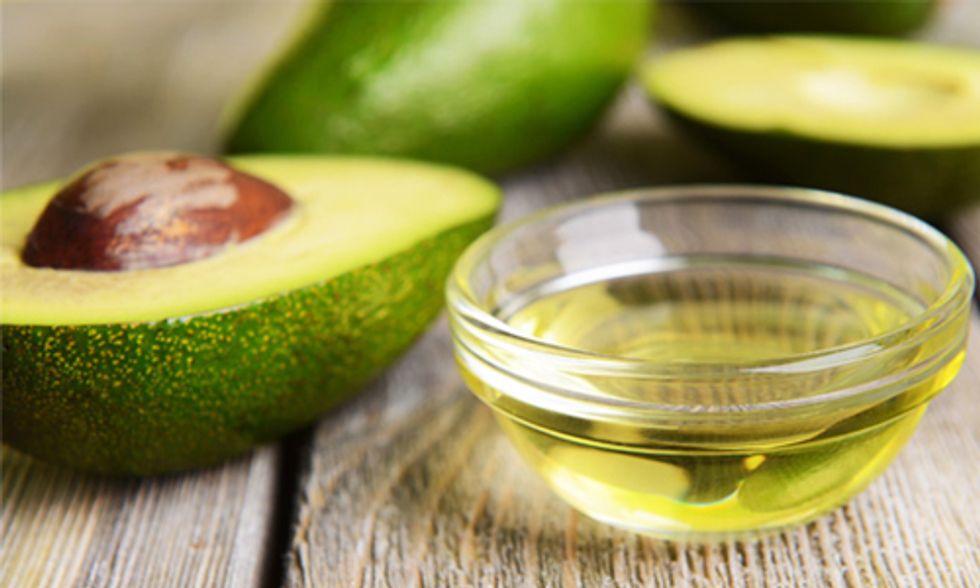 Avocado Oil
The majority of essential fatty acids found in avocado oil are monounsaturated oleic acid, the same omega-9 EFA that gave olive oil its claim to fame. Oleic acid is known to be rich in Vitamin E and eases discomfort from inflammation and itching.
Jojoba Oil
Jojoba Oil is highly penetrative and enhances the skins natural suppleness and elasticity. It is suitable for oily and sensitive skin types and beneficial for acne conditions. It may also be used in personal care preparations for eczema and psoriasis.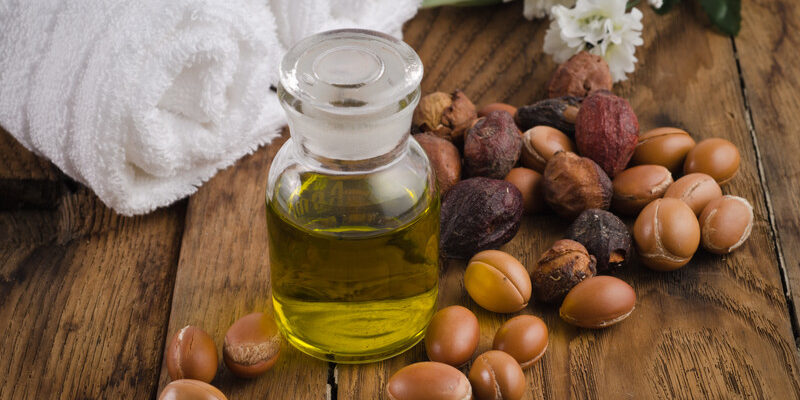 Argan Oil
An exquisite oil, with excellent nutritive properties that protect and lavish the skin with moisture without having an oily or greasy skin feel. This oil is rich with triterpenoids, polyphenols, tocopherols and two exclusive phytosterols that are ravenous free radical scavengers.
Shea Butter
Shea Butter
is a vegetable oil rich in specific unsaponifiables that protects the skin and repairs damage caused by climatic aggressions. It provides the skin with unique plant molecules with soothing, regenerating and protective virtues, it is a "skin superfood".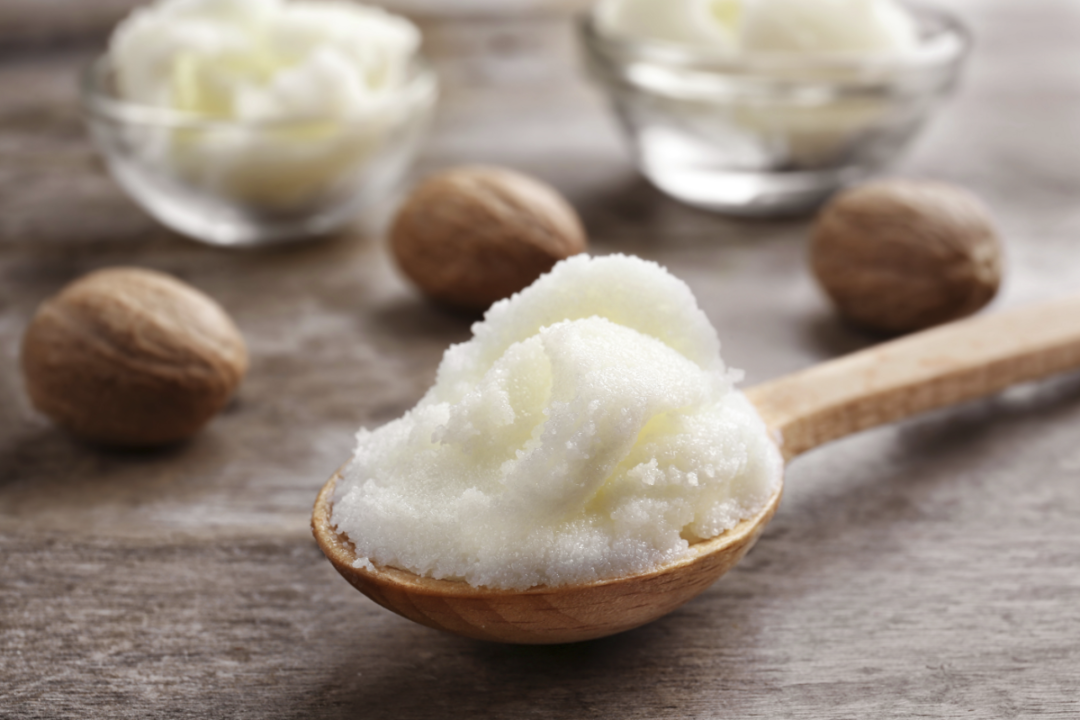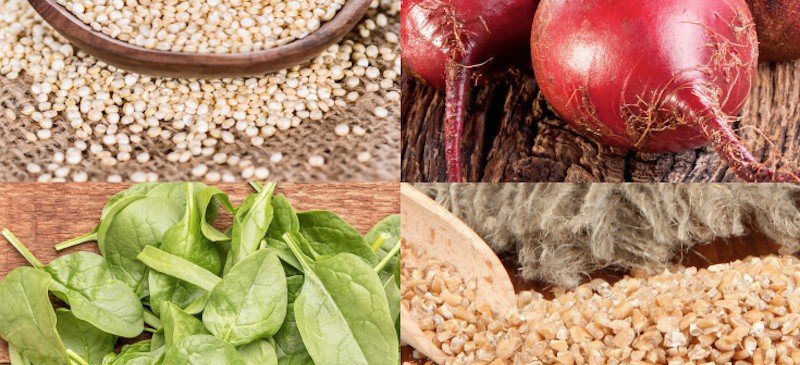 Betaine
Extracted from sugar beets. Betaine primarily functions as a humectant and anti-irritant in cosmetic products. The small polar molecules of this ingredient are prone to hydrogen bonding, which in turn gives skin the ability to retain moisture.
Other Ingredients
All of our emollients, humectants, emulsifiers, preservatives are either Ecocert approved, naturally extracted or non-skin irritant. Our current lineups are: Glyceryl Stearate SE, Capric Tryglyceride, Decyl Oleate, Cetearyl Glucoside, Cetearyl Alcohol, Sodium Glutamate, Xanthan Gum, Benzyl Alcohol, Potassium Sorbet, Glycextract, Lecigel, Dehydroacetic Acid, Panthenol, Radia 7104.