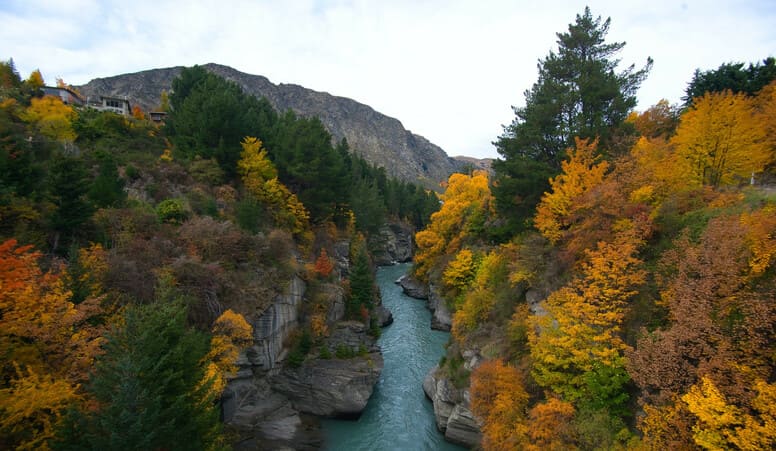 The Company
In the heart of the beautiful Aotearoa, One Cosmetics was founded with the purpose to find the ultimate skincare solution in nature's greatest offering. The New Zealand owned and operated company is dedicated to highlight the diversity and powerful benefits of New Zealand native plants, each product is meticulously curated with ingredients of only the highest quality to tackle common skin concerns while providing ample amount of nourishment.
Our Products
Kiwi fruit, Manuka honey and Kawakawa, just to name a few famed New Zealand local produce which have been praised as super ingredients for their medicinal usages as well as their great efficacy in improving skin health. We only source from the most reputable suppliers and only the finest quality ingredients are used in the line of production.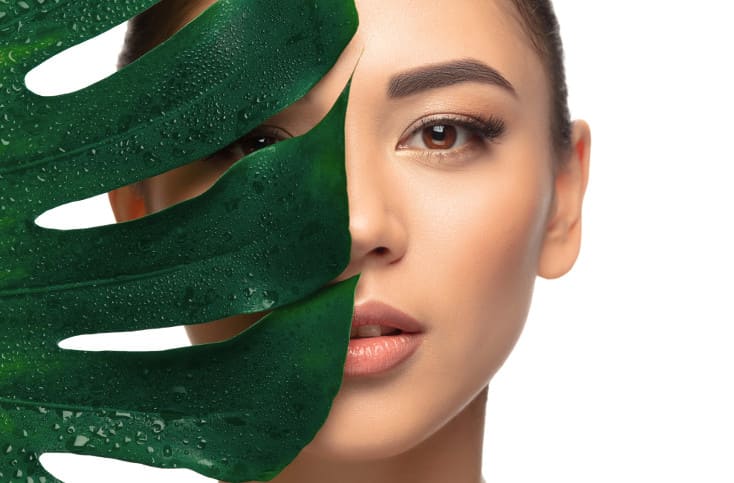 Our Mission
Driven by the sheer passion for skincare and the desire to help millions of others seeking the best skincare solution in nature, we have adopted a holistic approach to our formulation. By combining modern cosmetic advancements with natural ingredients of skin-benefiting properties, we have eventually found the perfect balance of science, nature and technology. Constant experimentation, innovation and staying truthful have been the core of our philosophy in product development. There is no overnight miracle for any skin concerns, but we believe our approach to skincare can help anyone acquire the ultimate radiant, youthful glow.
Our wide range of premiere skincare products are 100% made in New Zealand, with New Zealand native plant extracts and high quality fragrances imported from France. All of our products are cruelty-free and we never test on animals at any stage of product development. Ingredients such as kiwi fruit extract, kiwi fruit seed oil, Manuka honey, Kawakawa oil have historically been used in traditional Maori medicine with proven positive effects in improving skin health and texture. Here at One Cosmetics, we aim to provide the best ingredients and the most effective formula for all skin types.