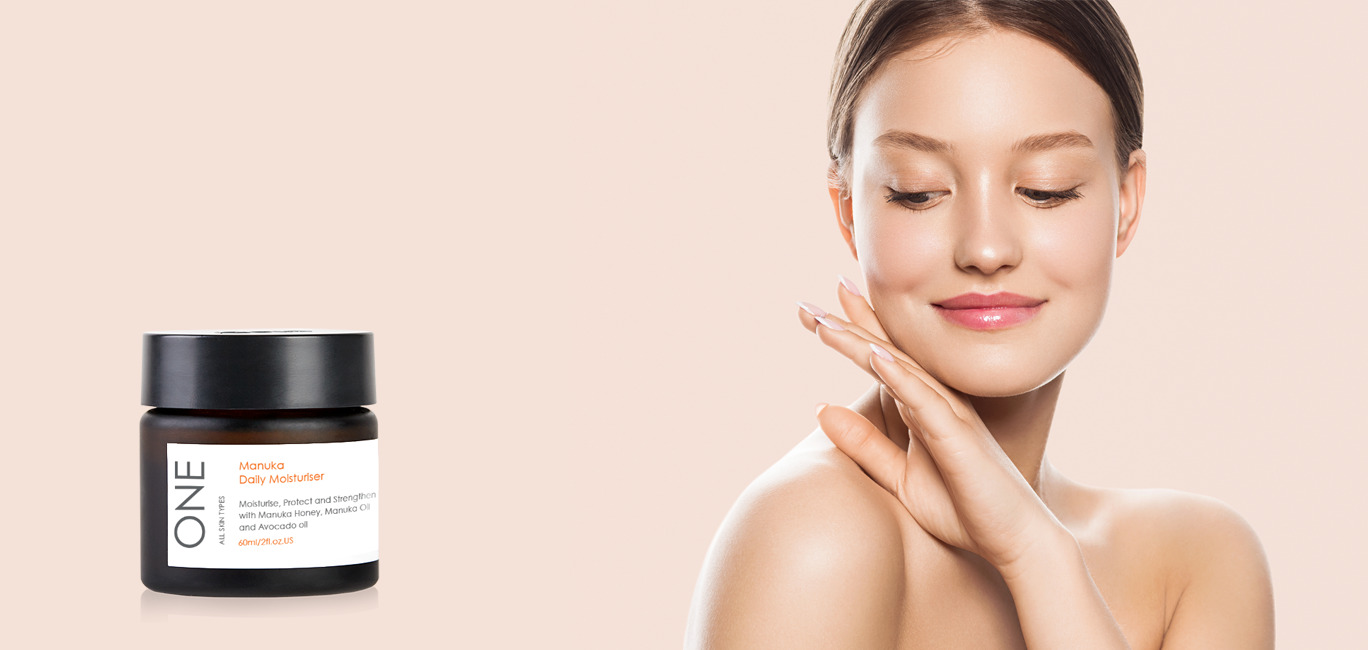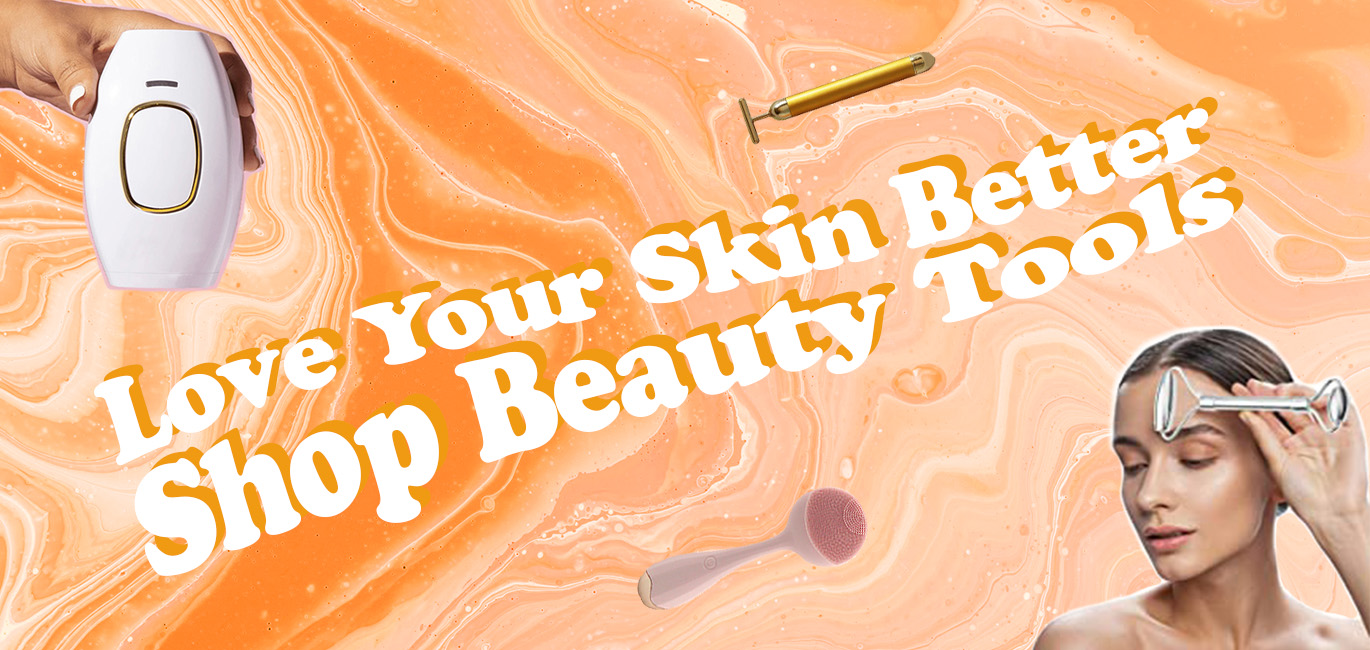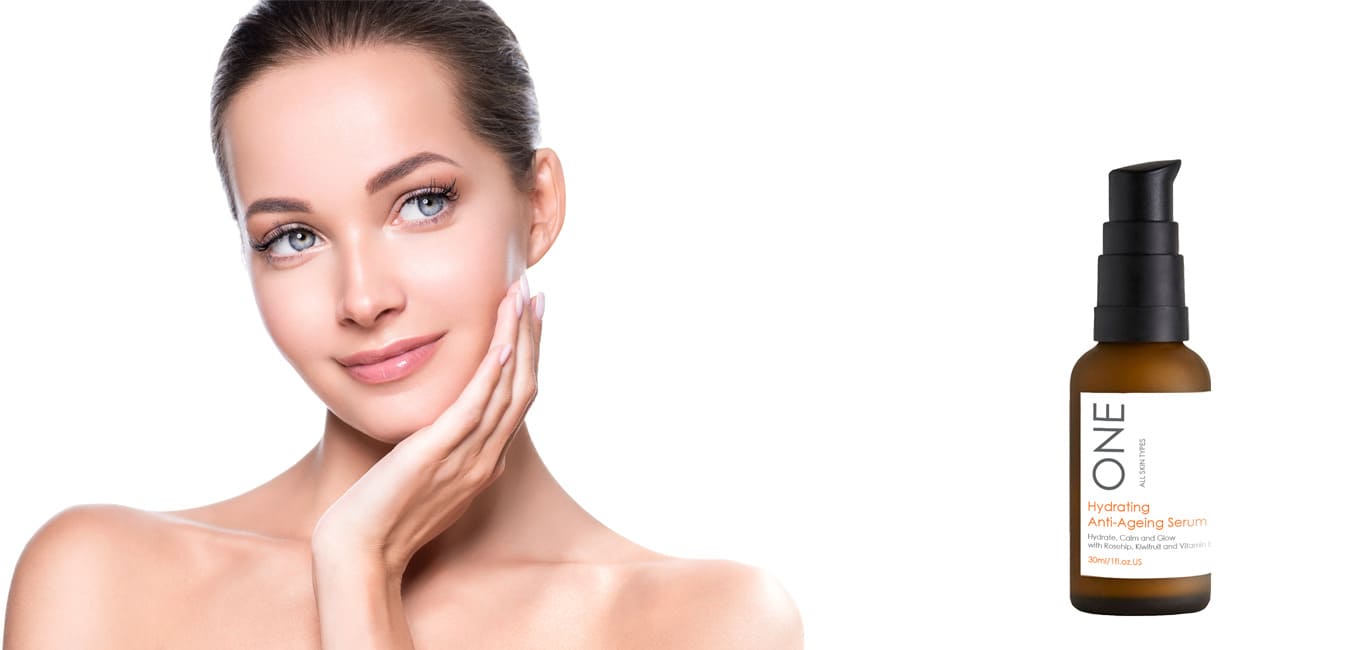 HYDRATE,
CALM &
GLOW
Buy Now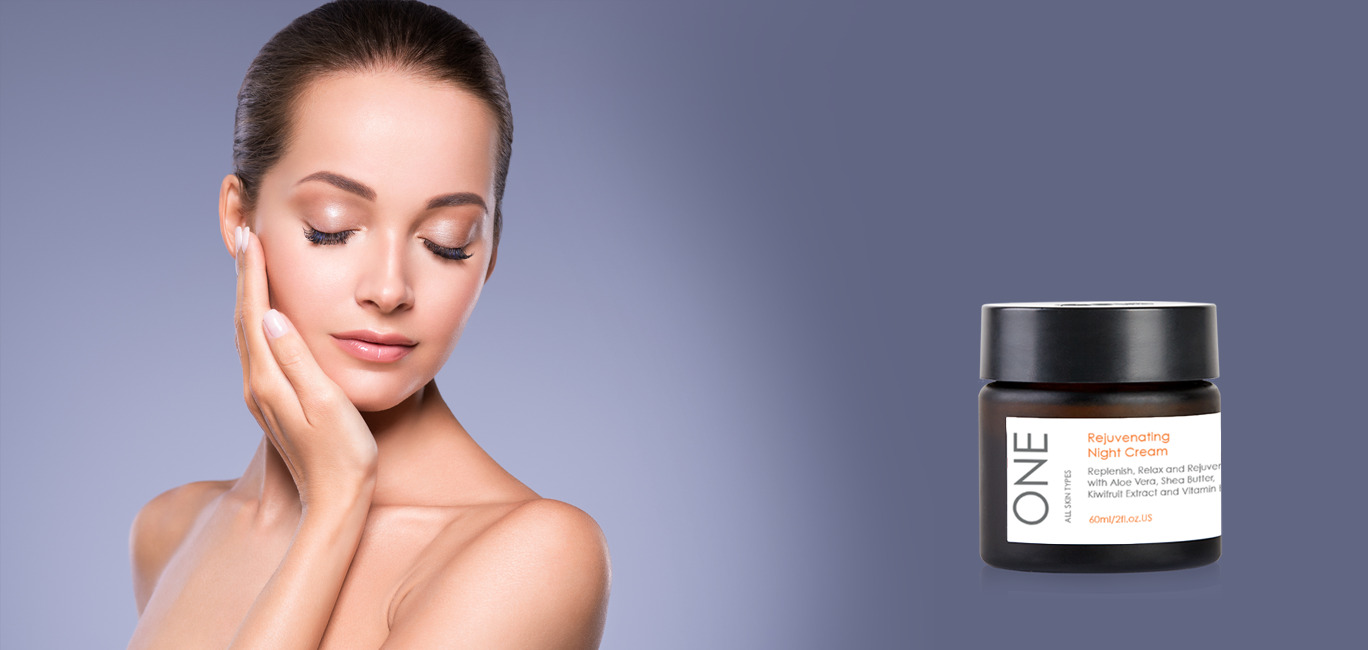 REPLENISH,
RELAX &
REJUVENATE
Buy Now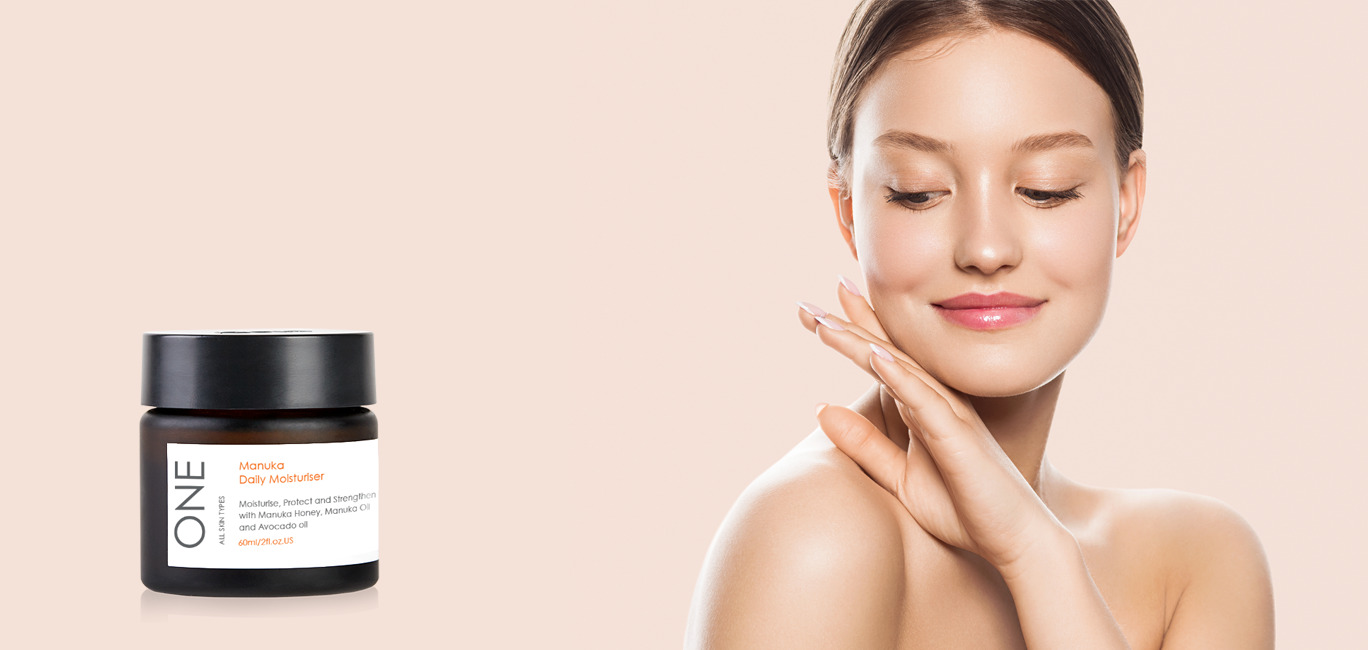 MOISTURISE,
PROTECT &
STRENGTHEN
Buy Now
Immerse yourself in the world
of loveliness and health
Natural
---
The best solution to most skin concerns often lies in the nature's offerings. We discovered efficient formulations through a perfect combination of nature and science.
---
Native
---
Our products highlight the abundant range of flora native to New Zealand, celebrating the healing, rejuvenating and replenishing properties of the plants that have been used in local medicine for hundreds of years.
---
Nourishing
---
Each of our product is meticulously curated to awaken skin youth, bring suppleness and shine with an ample amount of hydrators, antioxidants and natural plant oils.
---